About Us
"That moment, when a couple becomes a family … everything changes."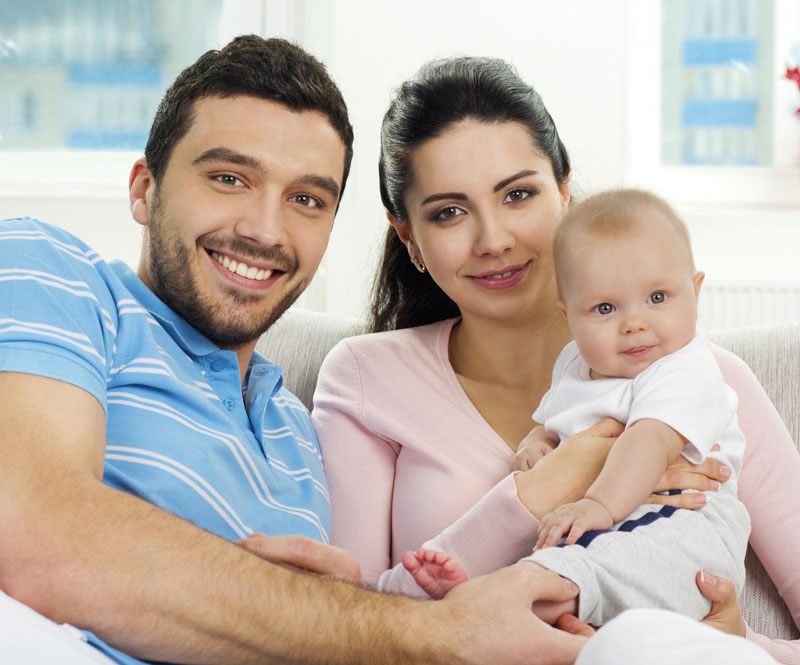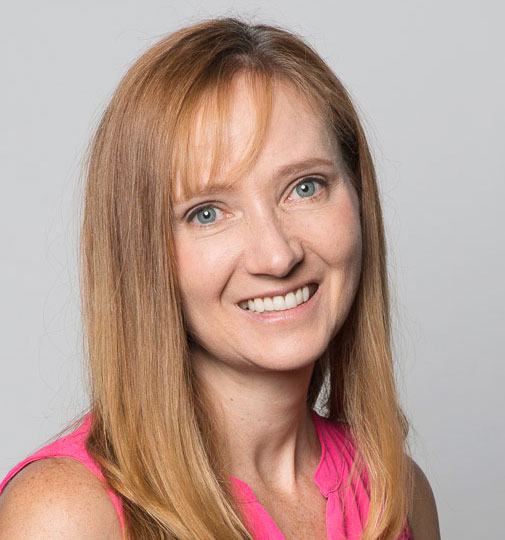 Host
Melissa Lozoff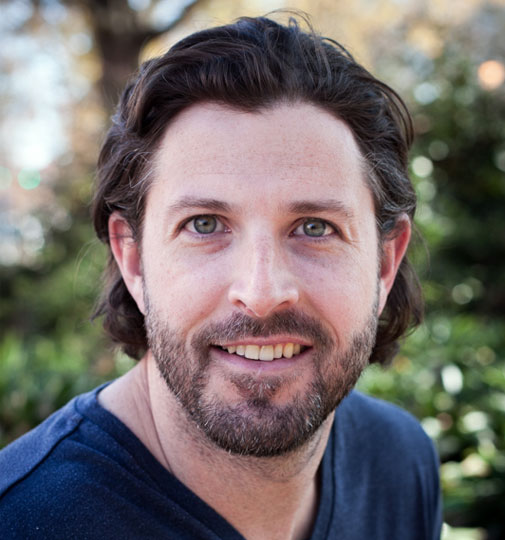 LEAD CONTRACTOR
Jonathan Kelly
BABY MAKES 3, is an upbeat, informative and entertaining home improvement show, helping parents-to-be create their first nursery.
Features families of all demographics
DIY includes dads
Involves Grandparents
Welcomes Millennials looking for stability and new ideas
Attracts a social and social media-minded audience wanting to engage with family, friends, and communities
Targets multiple funding sources (home improvement, financial services, baby products, etc.)
BABY MAKES 3 addresses the situational circumstances of the parents-to-be: age, finances, location, lifestyle, and more.
About the Show
Destributor: American Public Television (APT)
Title: Baby Makes 3
Running Time: 10 x 30
Season One: 10 episodes
Production Company: Fresh Cut Sight & Sound, LLC.
Executive Producers:
Chip Howell, Fresh Cut Sight and Sound, LLC
Selena Lauterer, Artemis Independent
Kathryn Larsen, WNED-TV Buffalo • Toronto